As well as making tables, we also sell a range of home furnishings from our Crafty Barn collection of products.  These are normally one-off pieces of home furnishings, and range from Vintage to Contemporary, all designed to add that finishing touch to your home. 
These items are available on a collection-only basis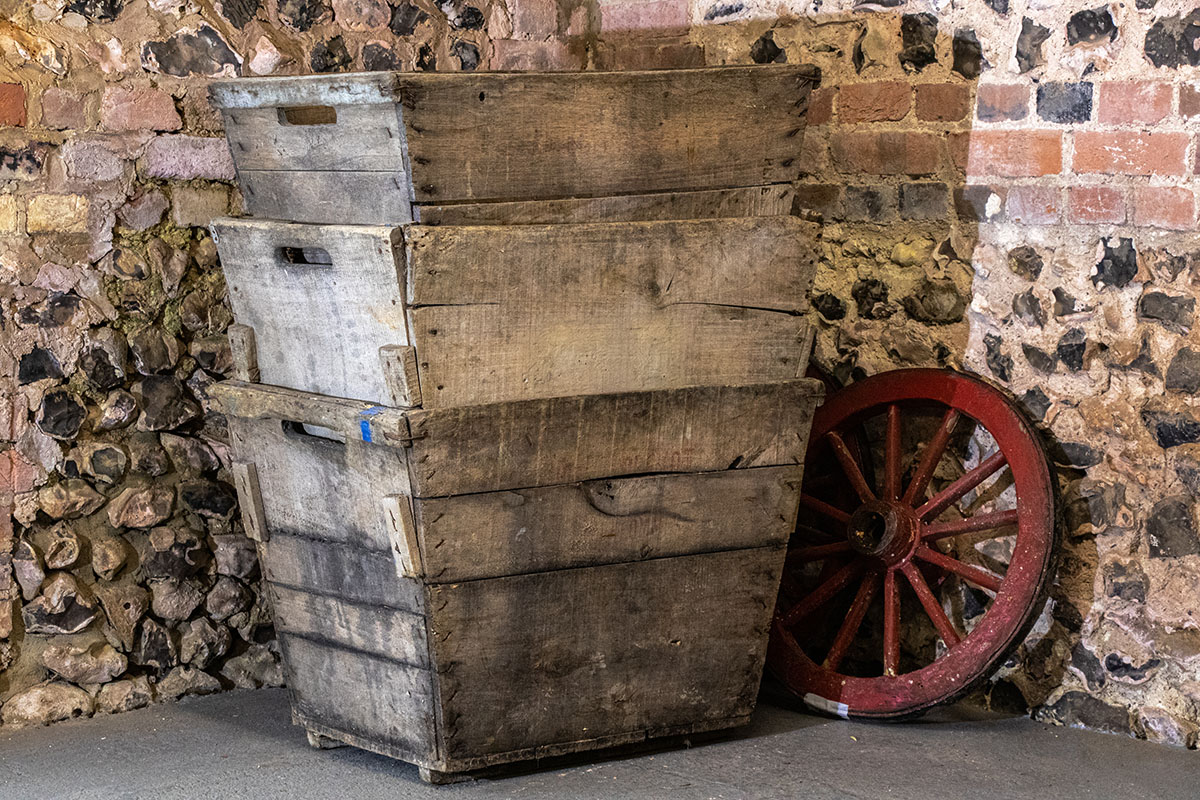 Rustic Wooden Bins
(Ideal for log baskets)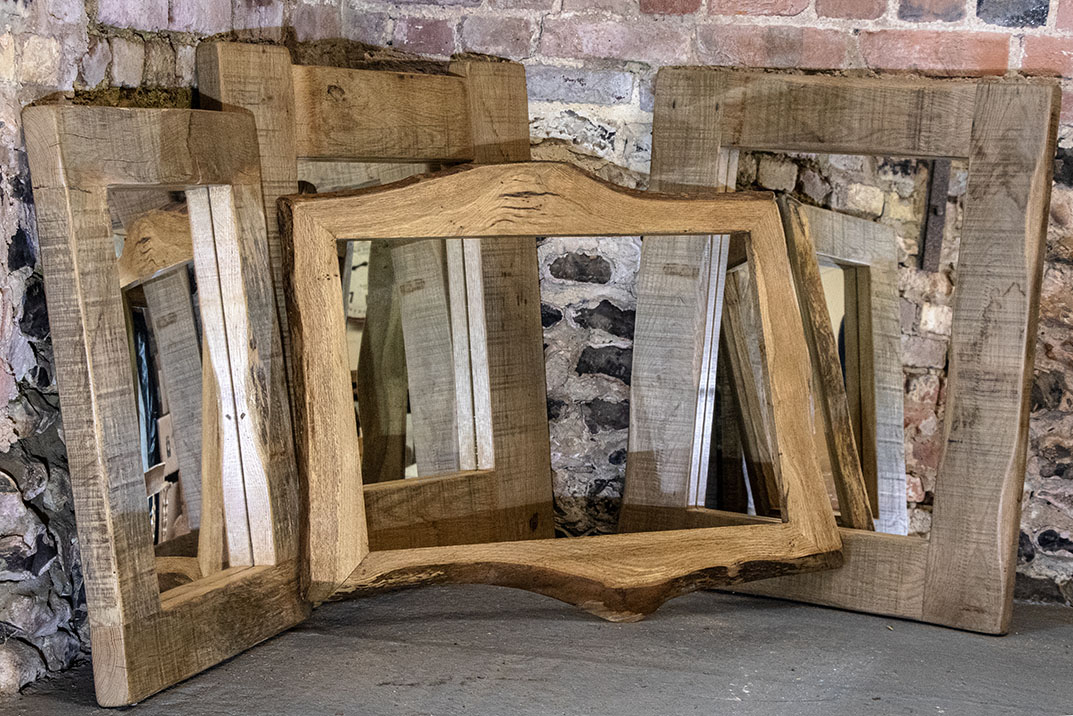 Average size 60cmW x 80cmH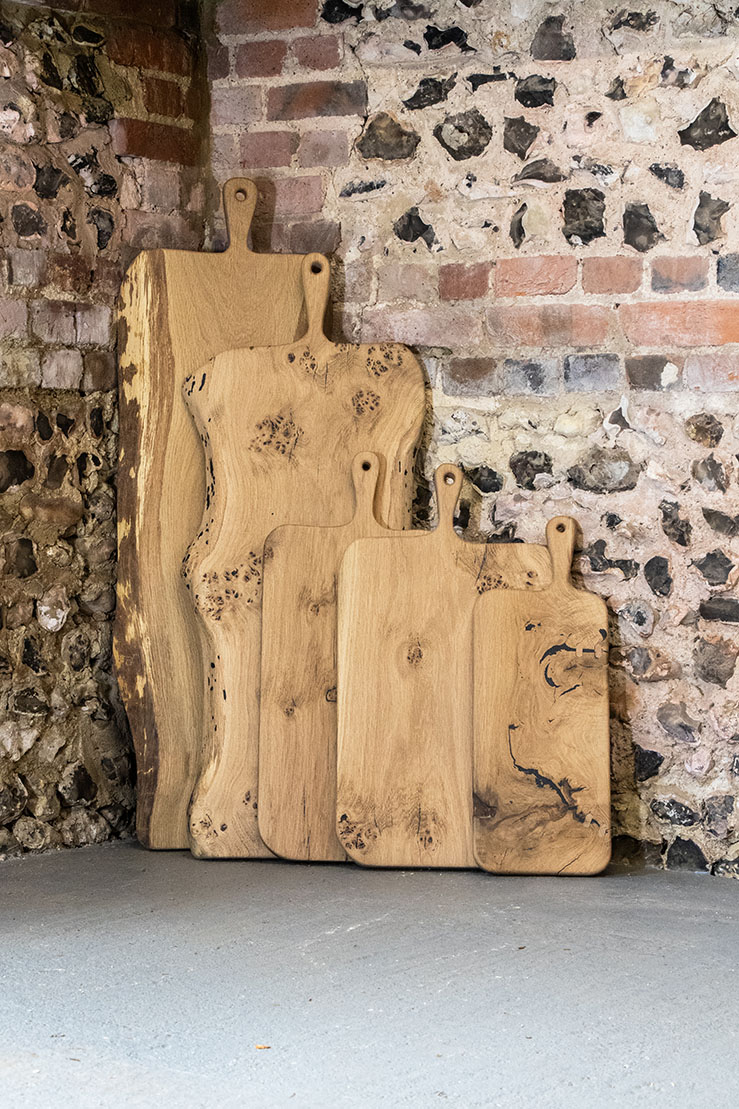 Bread Boards In Solid Oak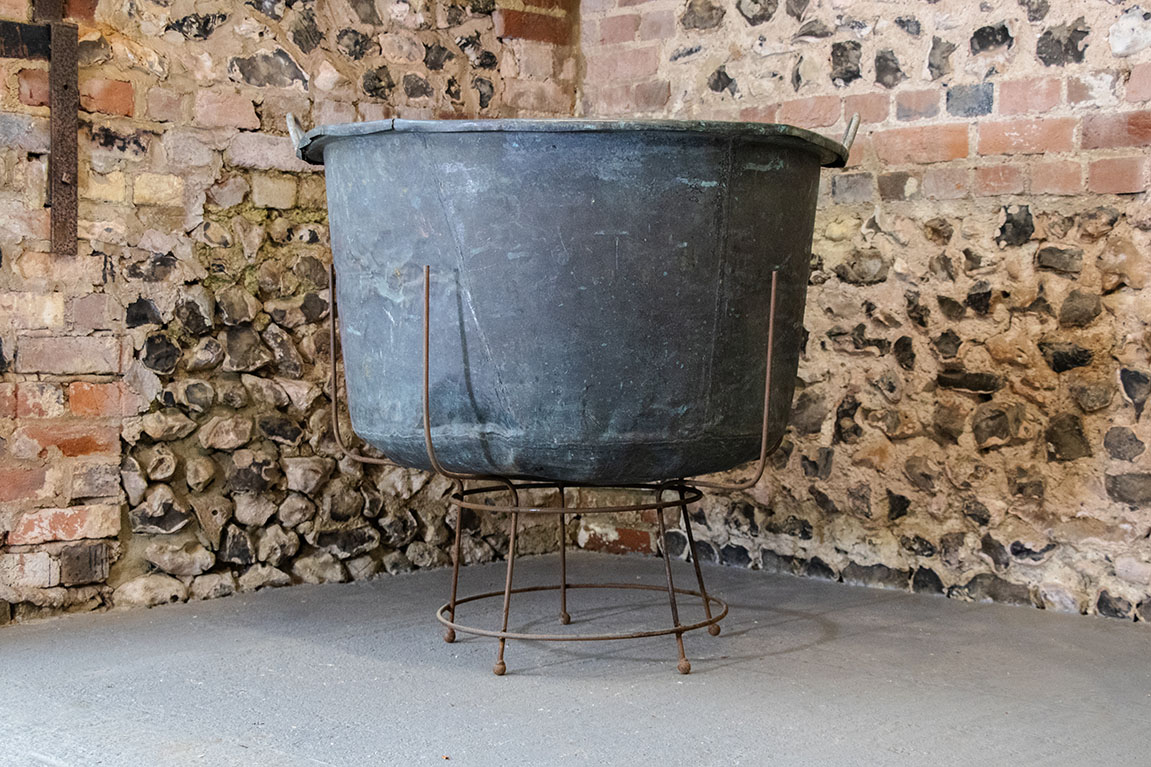 Giant Copper Pot Cauldron
One at 53cmH x 86cmW
One at 50cmH x 93cmW
To contact us, we encourage you to visit our dedicated contact page. There, you'll find a convenient form to fill out and our contact information.